---
Excursions from Belek in 2021 all over Turkey from the organizer Belek Travel.
---
Belek is a wonderful corner of Turkey, located in the province of Antalya! This is a small resort town, which is impossible not to fall in love with! Belek is a fantastically beautiful and cozy city with a developed infrastructure! It is famous for its picturesque pine, cedar and eucalyptus groves, as well as pristine sandy beaches.
This is a young city, so on its territory you will not find any historical monuments, but due to its geographical location you will have the opportunity to visit excursions throughout the Antalya province. You can quickly get to the ancient cities of Perge, Side and Aspendos
The resort town meets the highest international standards, and the beach season is open here from April to the end of November! Here everyone will find their rest: youth or family, active or quiet, but bright and varied. Belek will open its nightlife with incendiary discos and bars. In 2021, the coronavirus disrupted vacation plans at the start of the season. Nevertheless, Turkey and luxury hotels in Belek are ready to welcome guests! The resort is taking all the necessary safety measures for vacationers, hotels are planning to fill only 50%, carry out a systematic treatment of all premises to prevent the spread of covid-19.
Belek Travel Antalya Turkey
---
---
Excursions in Belek for children
---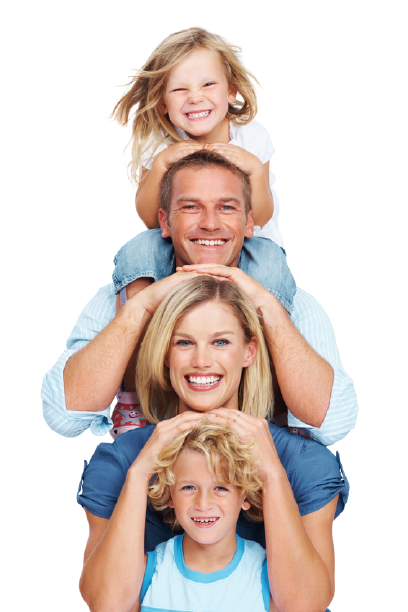 Tourss on boats in Belek will allow you, your family and children to relax, see the sights and picturesque places of the Mediterranean coast. You will see the beautiful Phaselis Bay, see the ruins of an ancient city, swim in Paradise Bay and possibly meet dolphins and sea turtles! Excursions from Belek with children include a huge variety of tours - water parks, dolphinarium, jeep trips, yacht trips, oceanarium and others! Present your little ones with a holiday, fun and amazing emotions!
Belek is amazing, it is surrounded by greenery and pleases with bright colors, is very popular with travelers from all over the world and gets high marks.
---
---
Excursions from Belek with Belek Travel are exciting and varied!
---
What is Belek famous for and what is worth seeing, what excursions there are from Belek to visit:
Fantastic adventures and comfortable routes await you with sightseeing, historical, themed, walking and sea tours. Our comfortable modern buses and cars will make your vacation even more enjoyable! We work without intermediaries, so we are always ready to offer our guests the best prices in the city.
What excursions to go from Belek?
We recommend that you go on an excursion to Antalya, where you will visit several beautiful places and get to know the old part of the city. Jeep safaris, ATVs, rafting and diving, as well as yachting trips are sure to please! We also recommend visiting the ancient city of Ephesus, which at one time was a large trade center of the ancient world, and today it is a unique archaeological site.
A delightful natural park - Pamukkale, which has been listed as a UNESCO World Heritage Site. It is considered one of the wonders of the world! Moreover, since ancient times it has been known as a source of health and beauty.
Be sure to visit Cappadocia this fantastic place! You will visit underground cities, see churches and cells in the rocks, cave dwellings, and the famous stone pillars. You will be enchanted by a morning hot air balloon flight over the picturesque landscape of the valleys! The ruins of Perge, which are located 30 km from the center of the resort, will allow you to touch the ancient world. The city was founded after the fall of Troy, and its buildings that have survived to this day are impressive.
---